Google Tag Manager integration
How integration of Google Tag Manager and CMNGSN works
Add a code
Add a Google Tag Manager to you website to manage
tags that are not supported by our integrations
or you used to use it on your sites.
Manage the tags
Safely and easily control tracking codes in one place by deploying analytics and
measurement tag configurations from a web-based user interface.
How to setup integration of Google Tag Manager and CMNGSN
Use this integration to manage your website tags
Google Tag Manager is a free web tool to manage all your website tags without editing code. If you use it once, you will use it every time.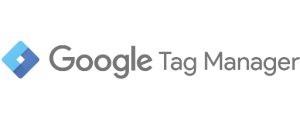 Create your coming soon page today.
Build your coming soon page for free - No credit card required.