Holding Page Builder
Build and launch your holding page
in a few minutes without coding.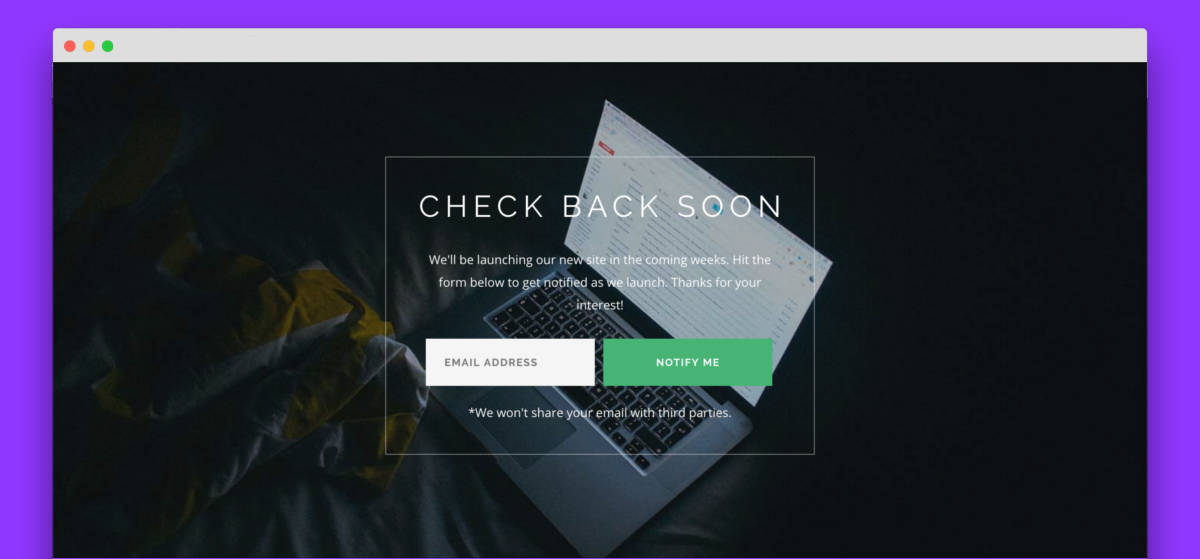 Create a holding page while you build your new website
All you need to do is to choose design, fill message and social links and your page is ready for visitors.
No integration hustle
Just park your domain and you visitors will see a page that you have built, in a minutes, not hours or days.
All needed features in one box
Get hosted holding page, analytics and subscription list in a few clicks
Try out our constructor
Choose a template and add your data
Create your website
To create your website in a few minutes, just choose template and fill one form.
Then customize it for yourself by changing background or setting SEO meta tags.
Collect leads
Add subscription form to your website clicking one checkbox and collect leads without integration with email platforms.
Watch the traffic
Analyze statistics about your website visits, devices and referrers. Get weekly digests with overall count of visits and leads.
Pricing? That's easy.
Want to know more about pricing and features? Visit the pricing page.
Free plan
$0
Per Month
Get started free
Free page builder
Responsive themes
Meta tags & SEO tools
Visits weekly digest
No hosting required
No credit card required
Pro plan
$3
Per Month
Get started free
All features from a Free plan
Advanced page builder
Park and secure your domain
Collect leads
Visits analytics
Use integrations
7 days free trial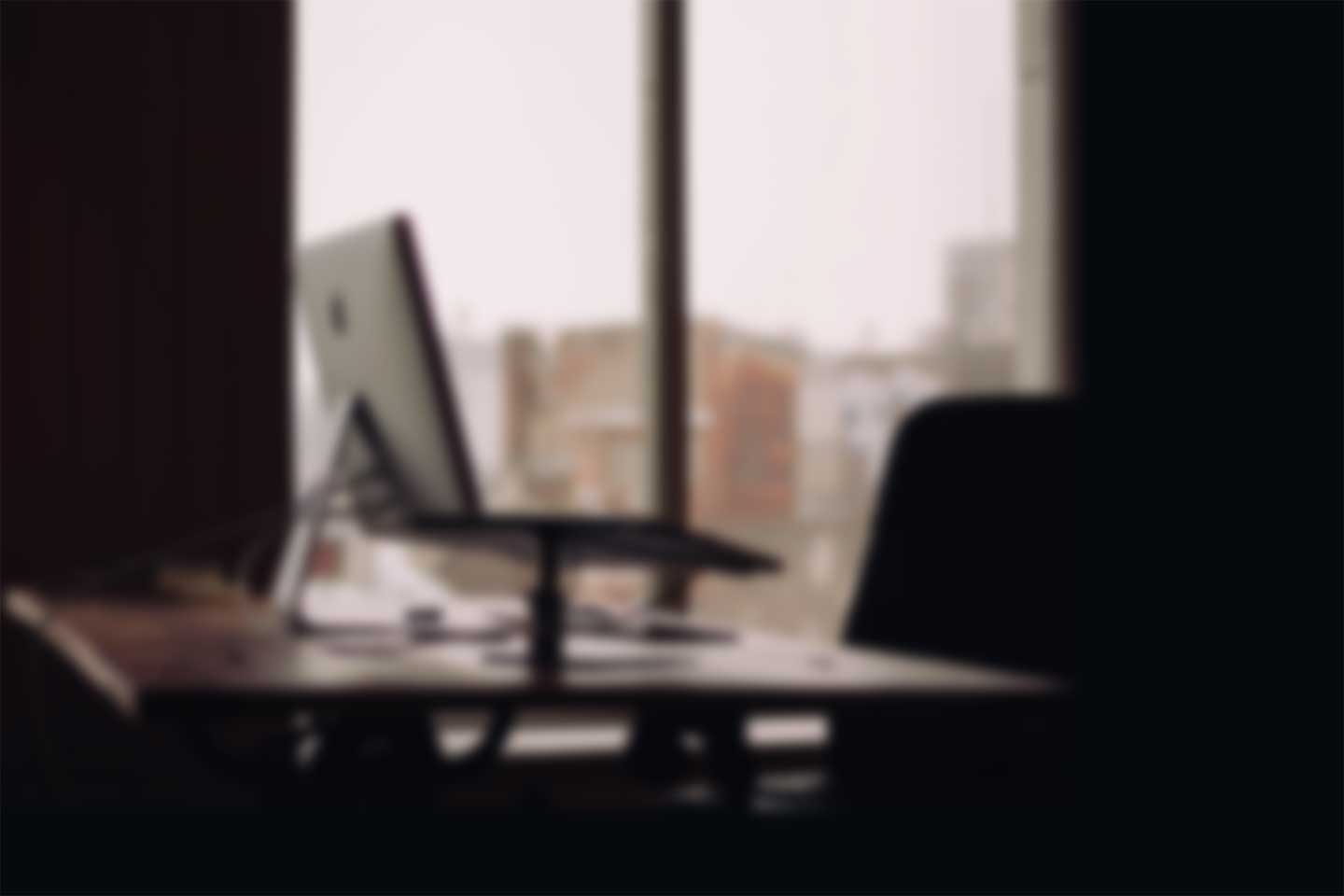 People just like you are already loving CMNGSN
I was able to build and publish a coming soon page, on a freshly registered domain within literally minutes. It was an awesome experience, and so incredibly straight forward.

Just spun up another coming soon page in (literally) 20 seconds. And already have 6 leads signed up. Said it once, I'll say it again. There is NO better and faster landing page service out there.

We have our proper SEO optimized website taken care of, but was super happy to find your service. Will definitely use it in the future for parked domain services.
2,000+
Pages created
100,000+
Visits generated
Create your holding page today.
Build your holding page for free - No credit card required.